Strategic Partners Group
Dynamic Group Of Long Island Industry Leaders Committed To Strengthening Our Member's Businesses Through Our Own Connections and Expertise
Request to Join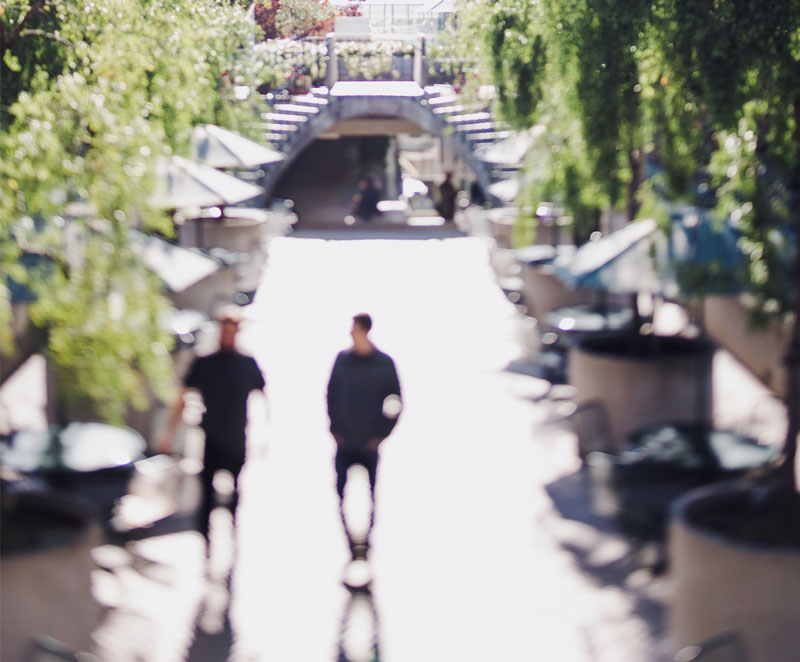 About SPG
The Strategic Partners Group is a Long Island based organization with a focus on referral marketing. Our members' primary purpose is to help us all grow and expand our businesses. Our dynamic group of members consistently send quality business referrals to fellow members and promote member businesses to everyone they meet. Not every name-drop is a referral for us. At SPG, we define a "referral" as connecting with someone who expects your call in order to do business with you– not just a cold lead.
Referral marketing is the key to almost every business, and a primary focus for SPG. Our group is strong because it is built on a solid foundation of encouraging business referrals between members. Each member of SPG occupies a unique business niche, so there is no competition for these referrals.
What SPG Can Do For You
Joining SPG offers you the benefits of becoming a better business person while meeting others who want to help you succeed by providing quality referrals.
SPG also allows business owners to develop the skills that are necessary to succeed in today's competitive marketplace. SPG is more than just a networking group. It is also a place where serious business owners and decision makers come to learn what they need in order to grow and expand their companies in today's competitive market. SPG hosts forums designed to teach strong business know-how as well as mentoring, one-on-one meetups, and "Power Group" opportunities.
With quality referrals, great networking opportunities and chances to grow and learn, SPG seeks to do more for its members than any other referral group. Contact us today to learn more about how you can be a part of this growing and exciting organization!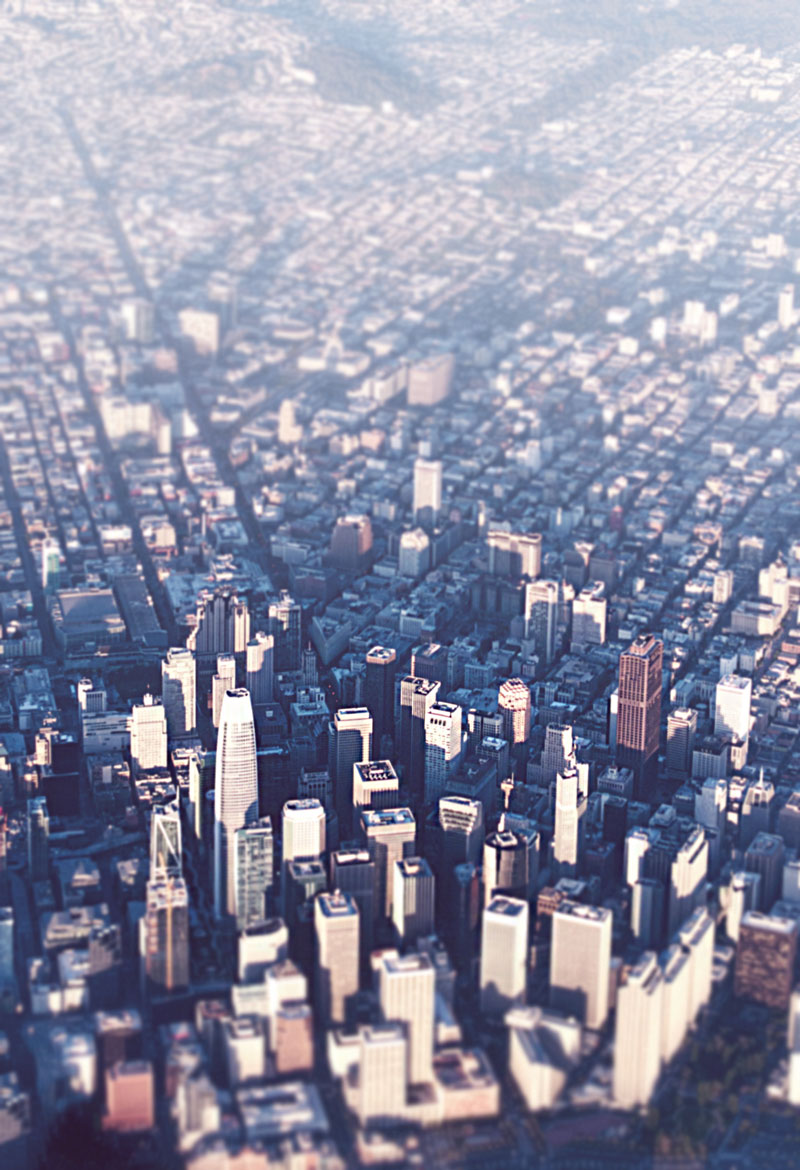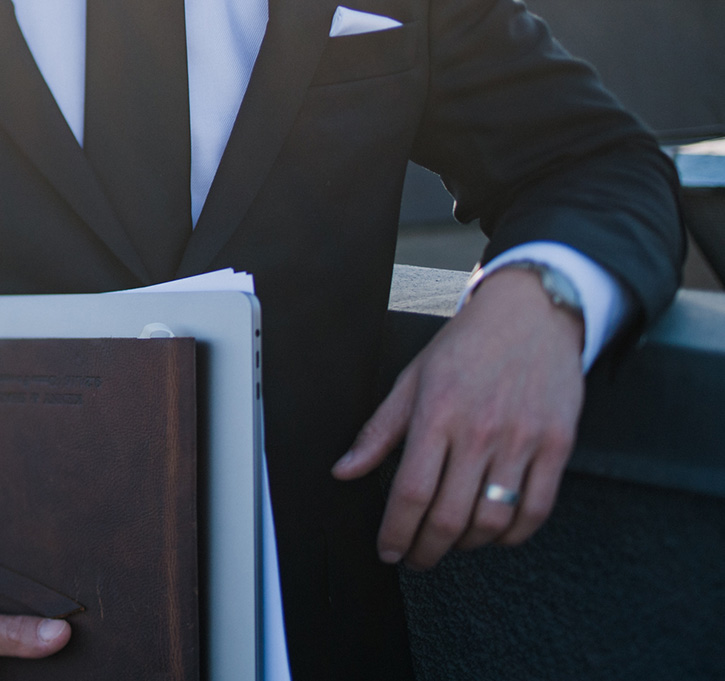 How to Become a Member
Prospective New Member can attend 2 meetings as a Guest

Submit application and Dues Check

Board to Review Application

Conflicts of Interest

Web Search, LinkedIn, Facebook, BBB

Interview by 2 board members

Vote by Membership, majority of Active Members required to be accepted.



Participation Expectations
2 Meetings per month

1 Guest per quarter

Periodic 10 minute presentation

Quarterly Dues, paid in January, April, July and October

Group participation

3 One-on-One meetings per quarter

Wear badge to meetings and outside events were appropriate

Professional Behavior expected at all times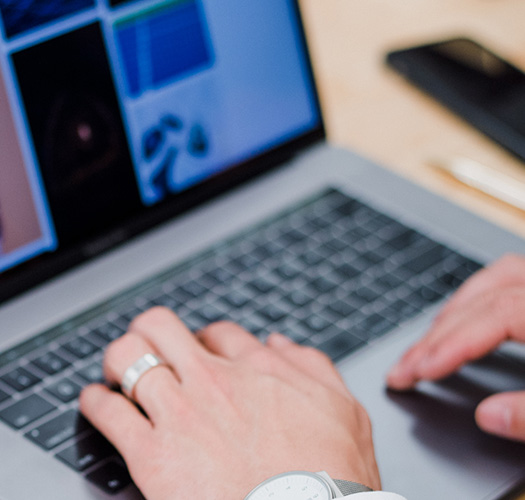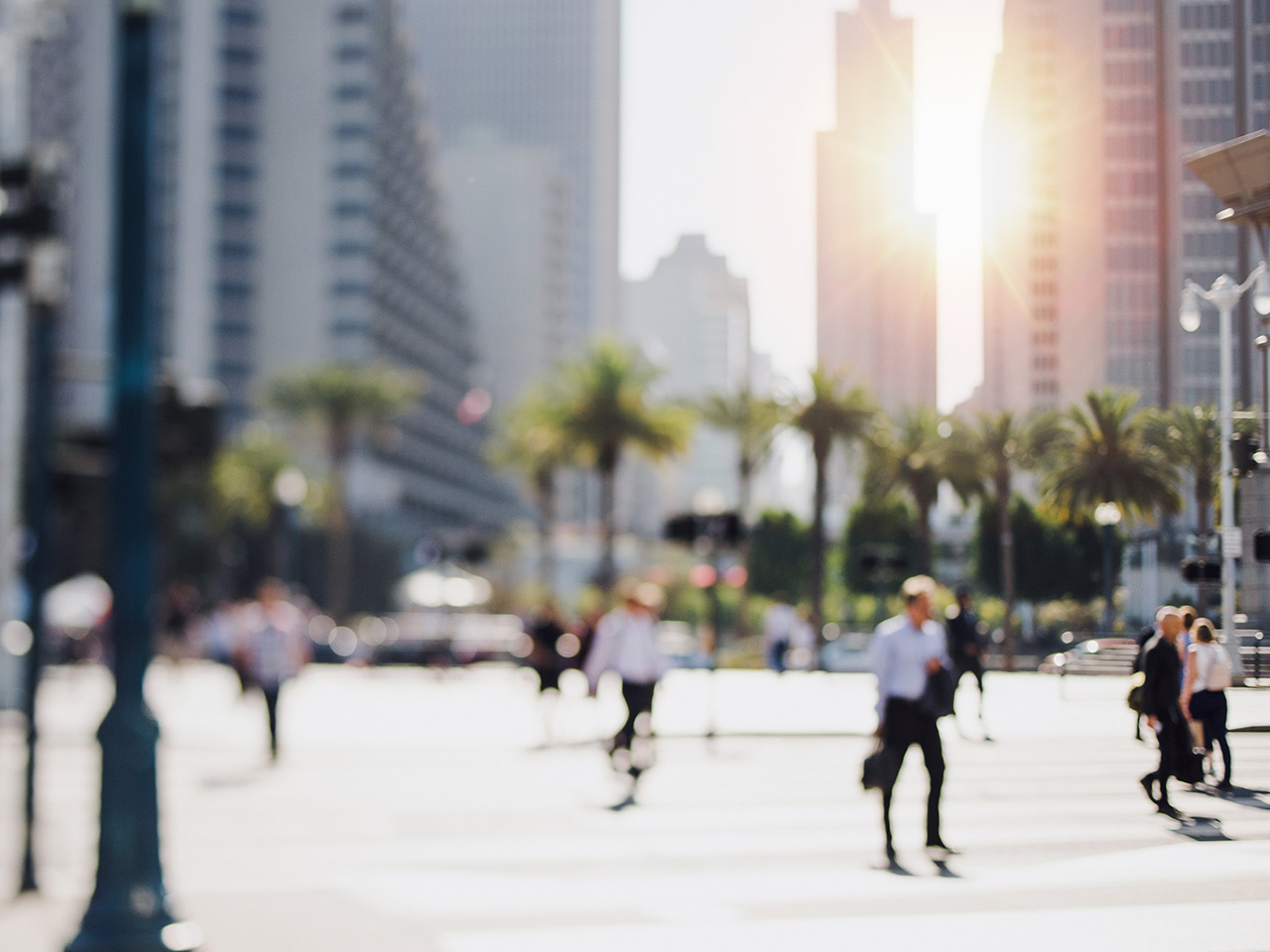 Weekly SPG Meetings
Tuesdays, 7:30am – 8:45am
Candlelight Diner
56 Veterans Memorial Hwy, Commack, NY
SPG Board Members
President: Brian Hessel
Vice President: Tom Aurrichio
Secretary: John Holst
Treasurer: Arthur Sanders
Membership: Peter Troncale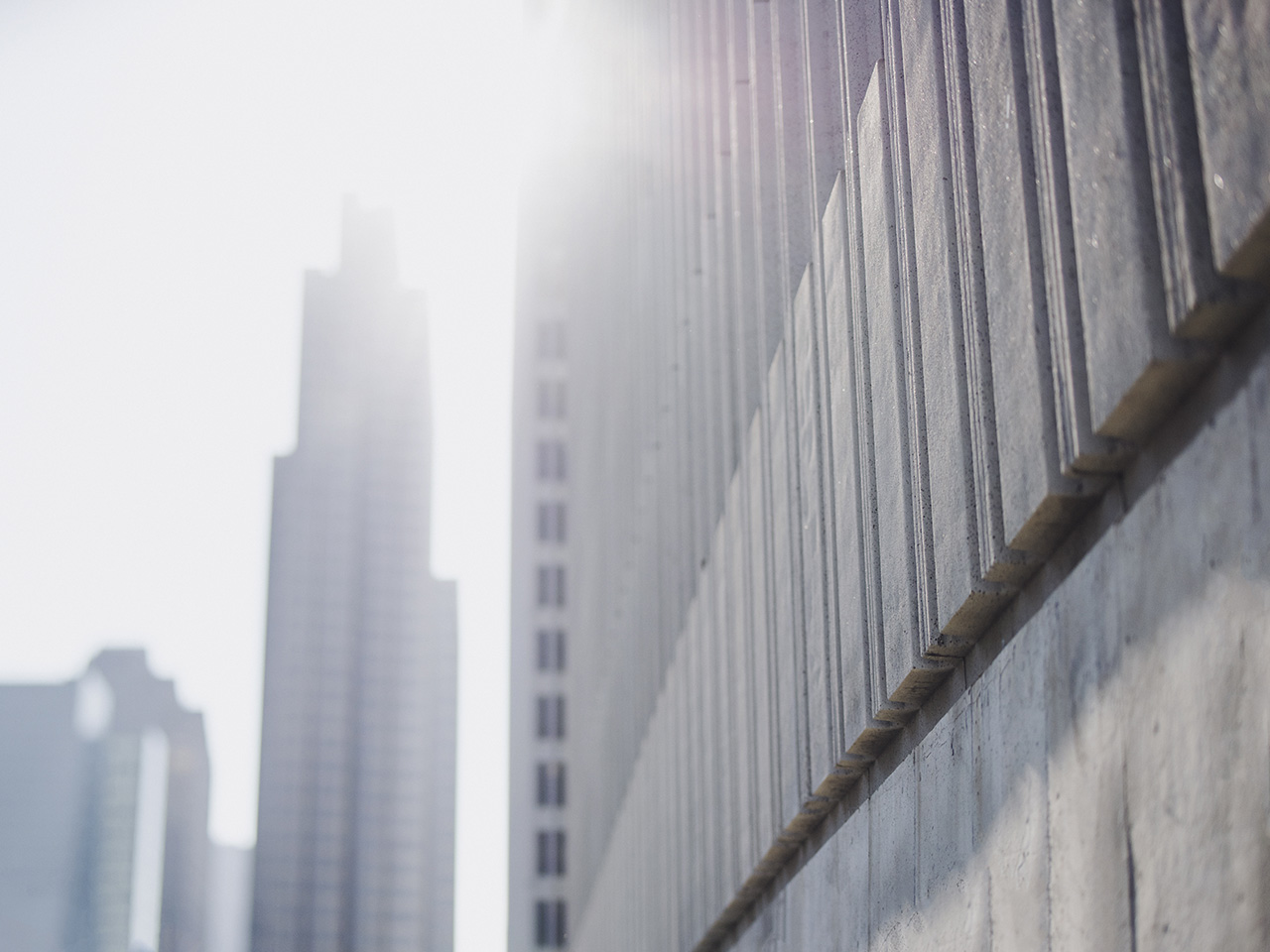 Get in Touch
Please contact us to find out more about SPG and how you can become a member of one of the most dynamic and innovative organizations on Long Island.