Strategic Partners Group
Dynamic Group Of Long Island Industry Leaders Committed To Strengthening Our Member's Businesses Through Our Own Connections and Expertise
Become a Member
Learn More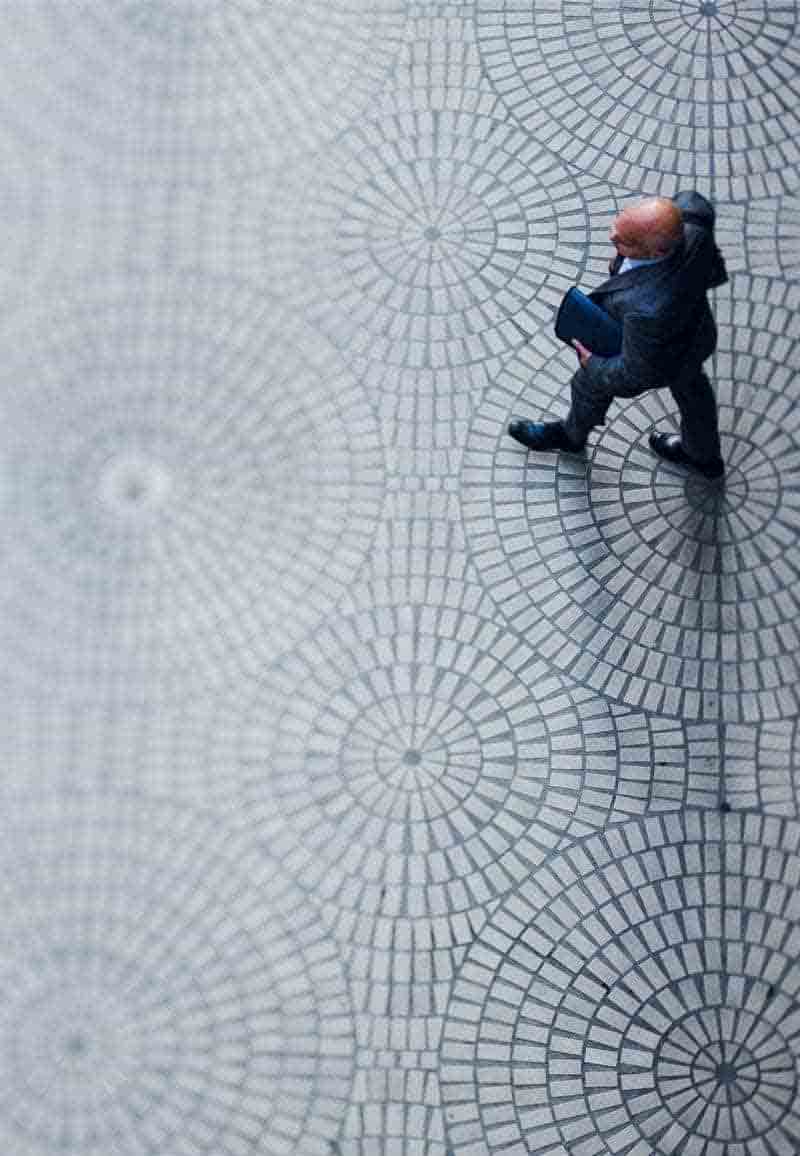 About SPG
The Strategic Partners Group is a Long Island based organization with a focus on referral marketing. Our members' sole purpose is to help you grow and expand your business. Our dynamic group of members consistently send quality business referrals to fellow members and promote member businesses to everyone they meet. Not every name-drop is a referral for us. At SPG, we define a "referral" as connecting with someone who expects your call in order to do business with you– not just a cold lead.
The mission of the Strategic Partners Group (SPG) is to serve as a resource network for each of its members and, in turn, for their respective clients and prospects. SPG consists of independent professionals in the tri-state area.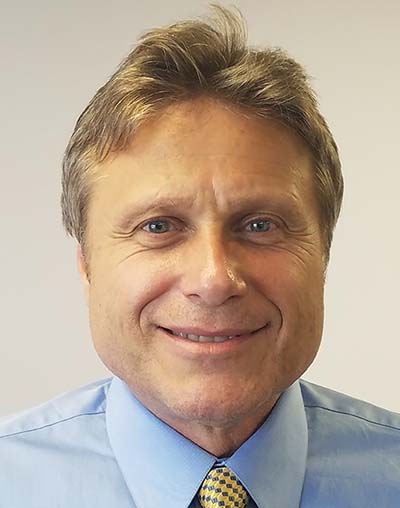 Peter Troncale
President
Omni Funding Corp of America and PrintOne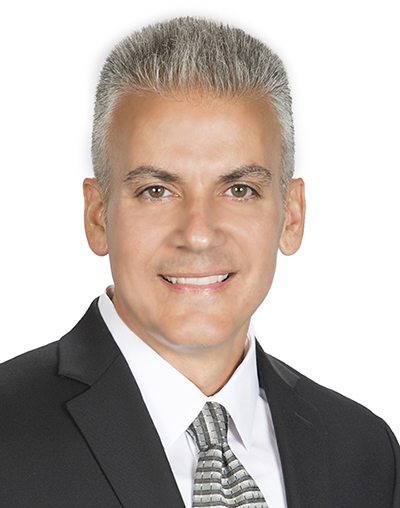 Emanuel Guella
NYS Licensed Broker Associate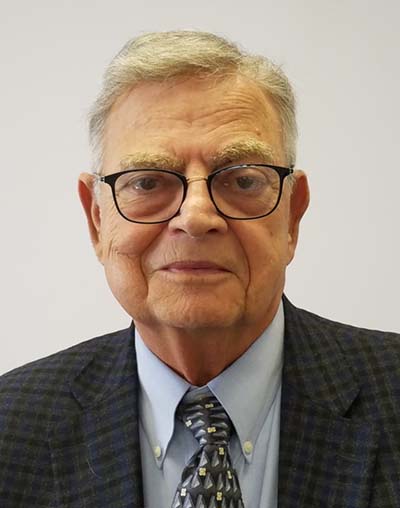 Arthur Sanders
CFO
Omni Funding Corp of America and PrintOne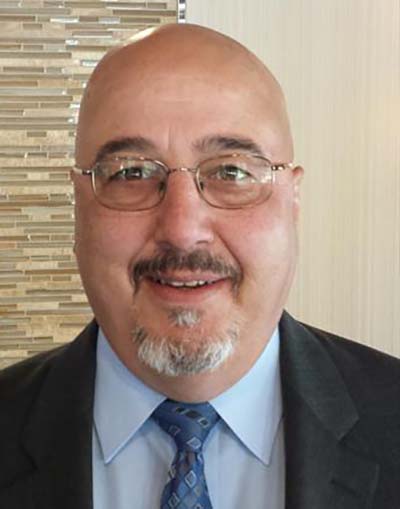 Tom Aurrichio
VP Business Development
Ensignia Premier Title Agency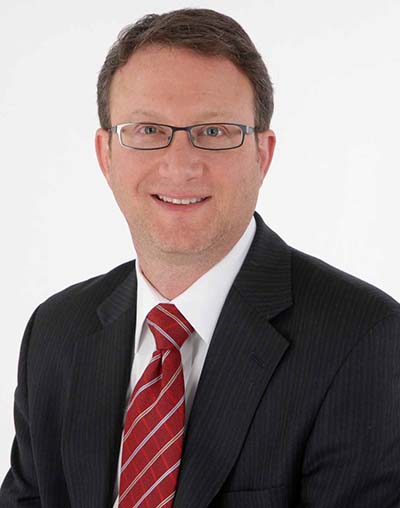 Lawrence Israeloff, Esq., CPA, CFP
The Law Offices of Lawrence Israeloff, PLLC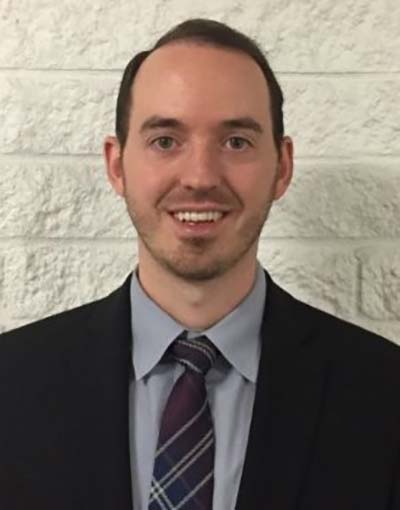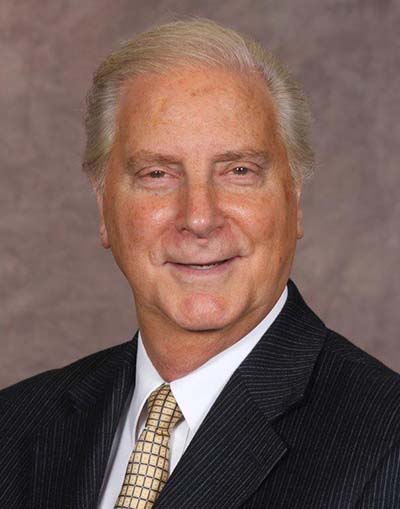 Brian Hessel
New Business Development
JFA Insurance Brokerage & Associates, Inc.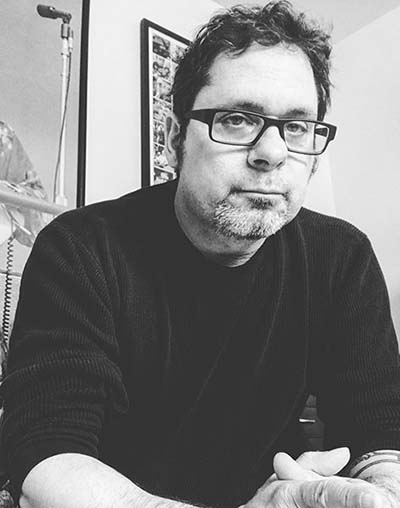 Jonathan Schlackman
Creative Director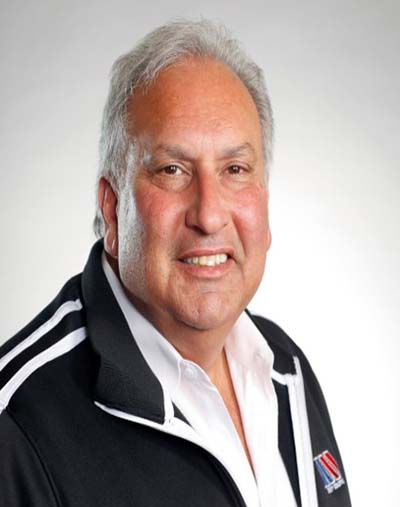 Matt Matza
President
M2 Technology Wiring Contractor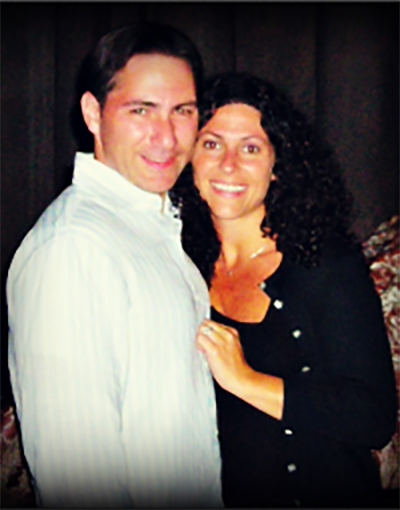 Michael Kofsky
Partner
The Law Office of Michael A. Kofsky, PLLC
Want to Be a Guest or Speak at a Future Meeting?
Why SPG?
Joining SPG offers you the benefits of becoming a better business person while meeting others who want to help you succeed by gaining quality referrals. Contact us to learn how to join.
Want to Be a Guest at a Meeting?
SPG meets every Tuesday, 7:30am-8:45am at the Candlelight Diner in Commack. We would love for you to be a guest at an upcoming meeting. Please RSVP below to submit your request.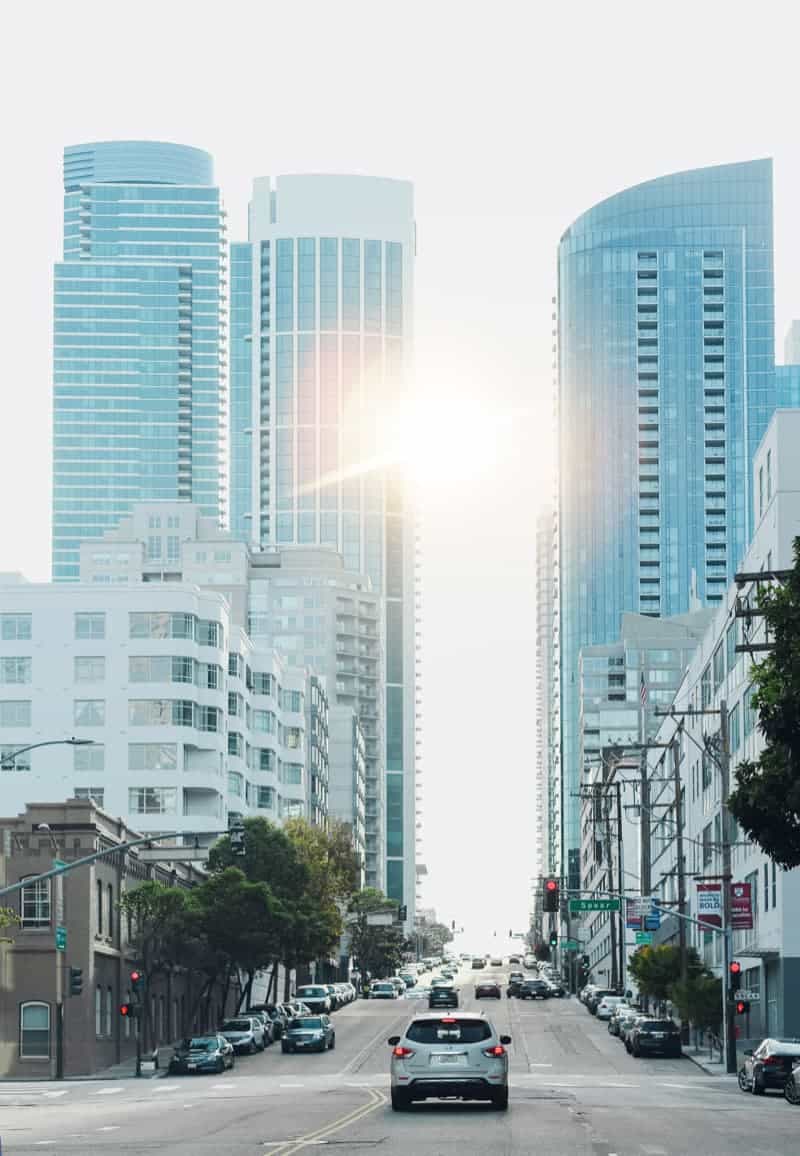 Get in Touch
Please contact us to find out more about SPG and how you can become a member of one of the most dynamic and innovative organizations on Long Island.